ENGINEERED STONE / QUARTZ SURFACES
Engineered stone is one of the newest countertop products available. It has strength and durability, consisting of crushed quartz and resin. It is more consistent in pattern than granite, being a man made product. Slab selection is not necessary with this stone choice. The nonporous surface never requires sealing and is Green Gaurd Certified.
We offer the following brands of engineered stones. Click brand name below to view color choices.
Cleaning Instruction for engineered Quartz specific to each brand (click on name for link):
Ager Color Enhancer
available on Amazon
We recommend this product for chiseled edges and to darken and seal honed /leathered/ suede surfaces in engineered quartz (prevents marks and fingerprints from sticking to surfaces)
*not reccomended for polished surface engineered quartz
Dellaterra Engineered Quartz: New Carrara & Wave Iron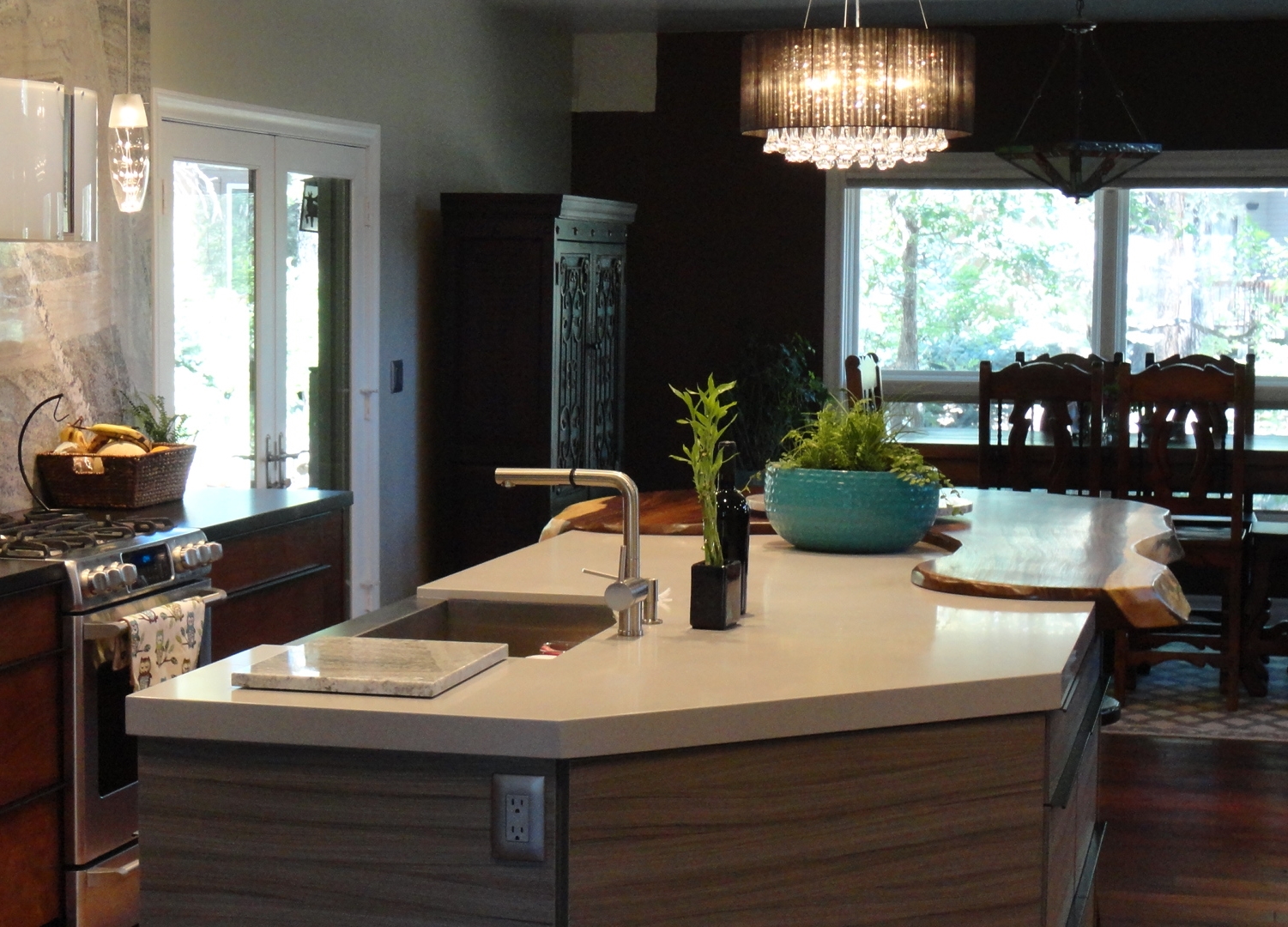 Haze CaesarStone with 2 1/4" Laminated Eased Edge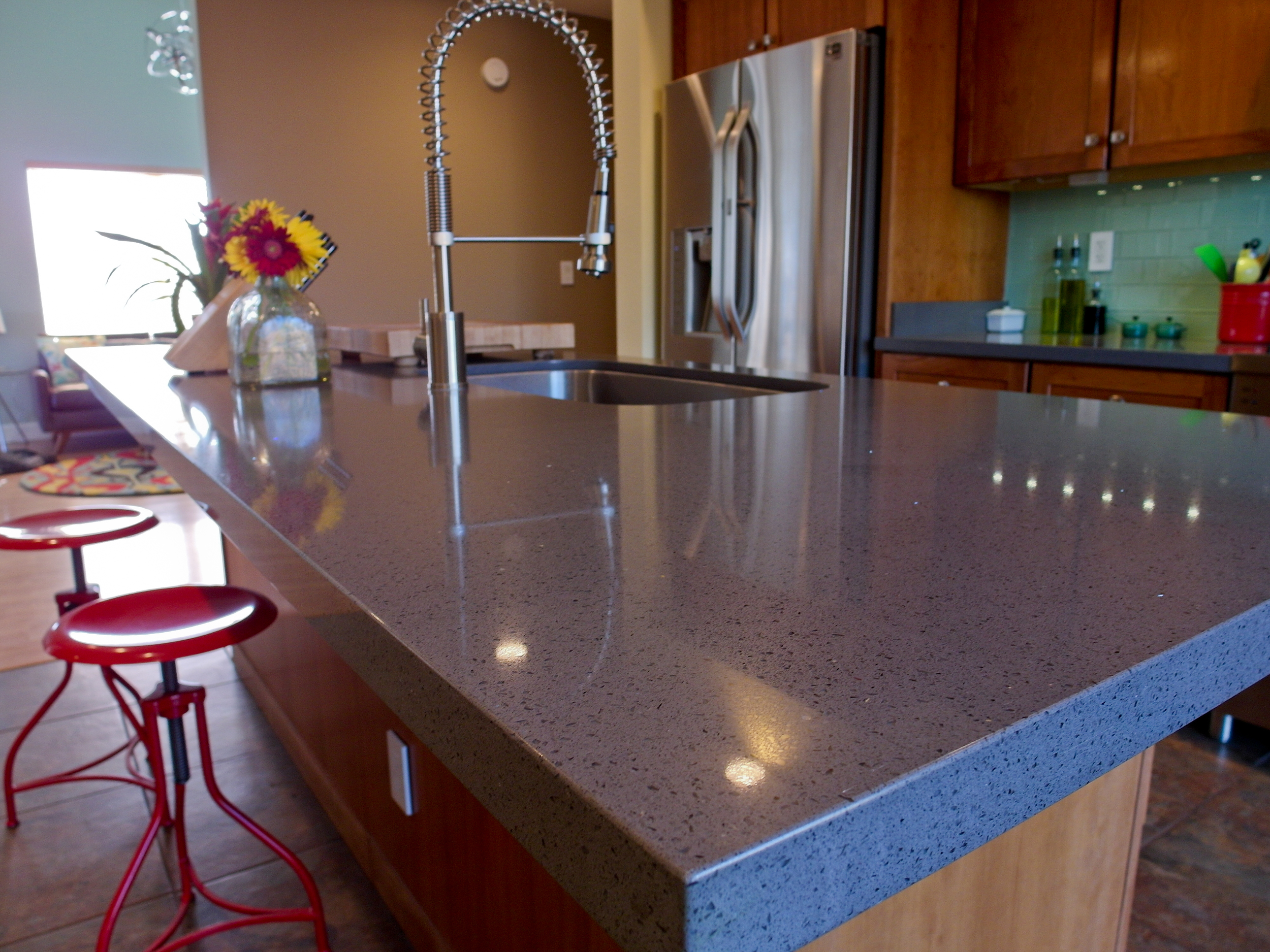 Sparkling Grey Pental Quartz
Another remodeled kitchen by Stone Creations, upgraded with a quartz countertop giving it contemporary style.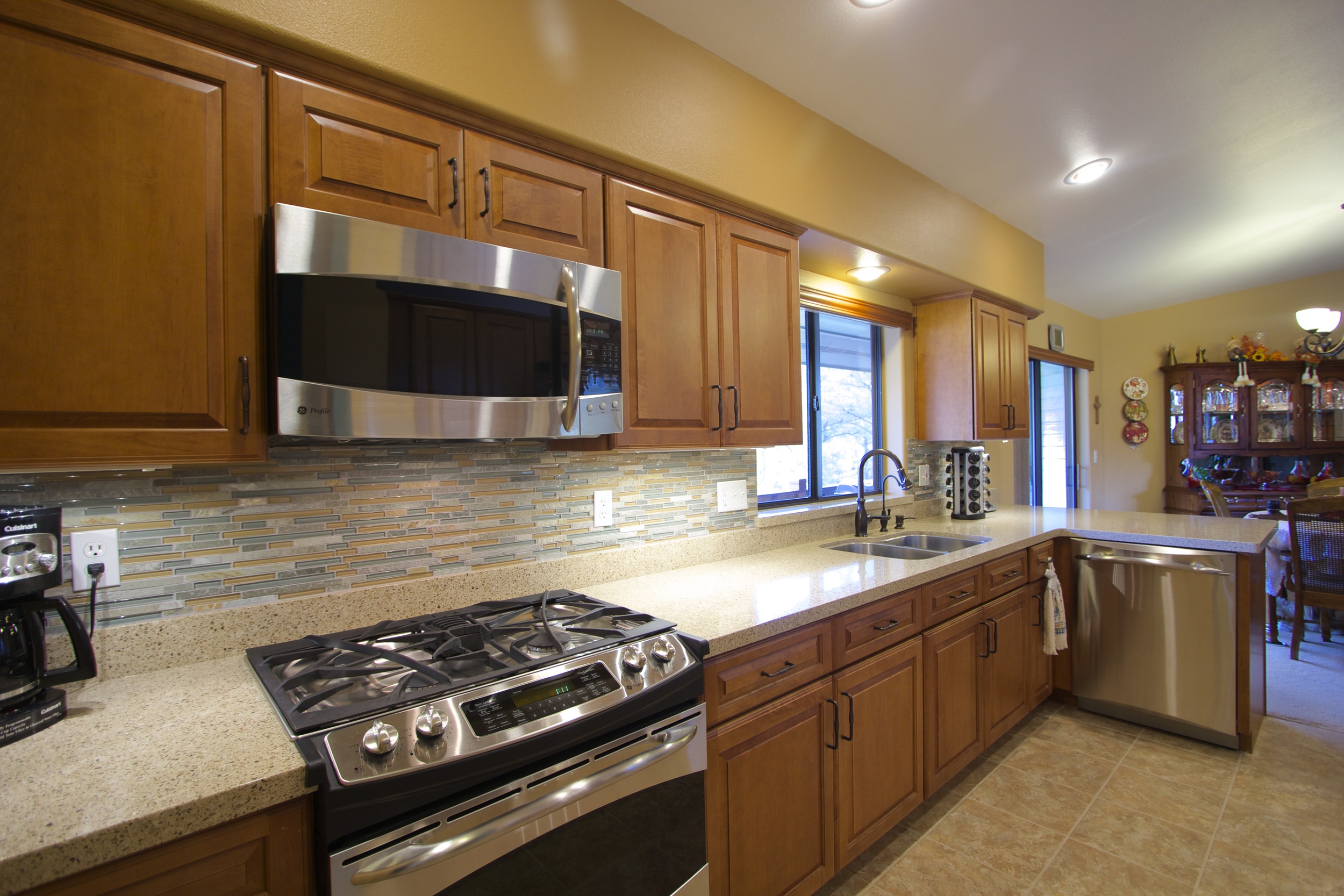 Oyster Pental Quartz and Coffee Brown Silestone
Lagos Blue and Misty Carerra CesarStone
Capri Limestone Silestone
Desert Limestone CaesarStone
Desert Limestone CaesarStone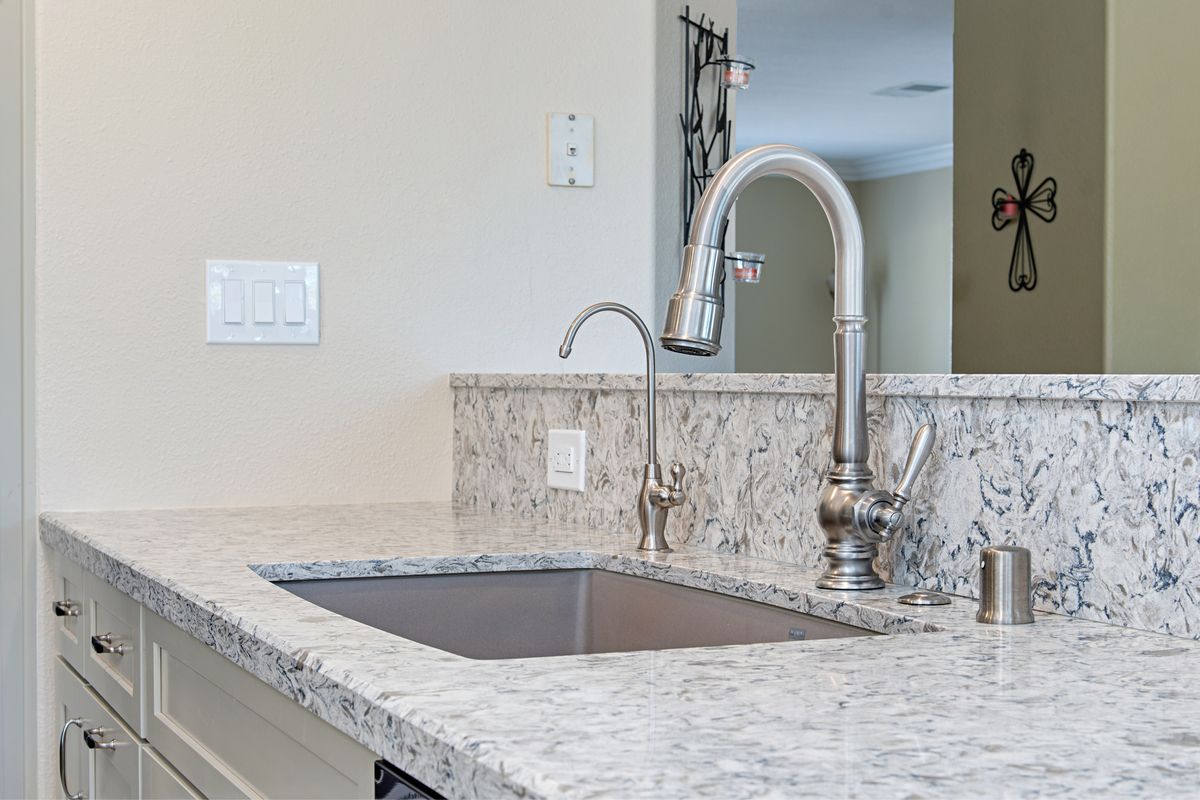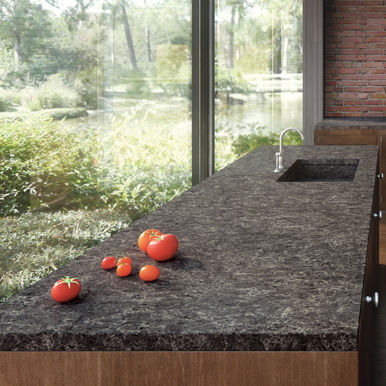 Natural Limestone LG Viatera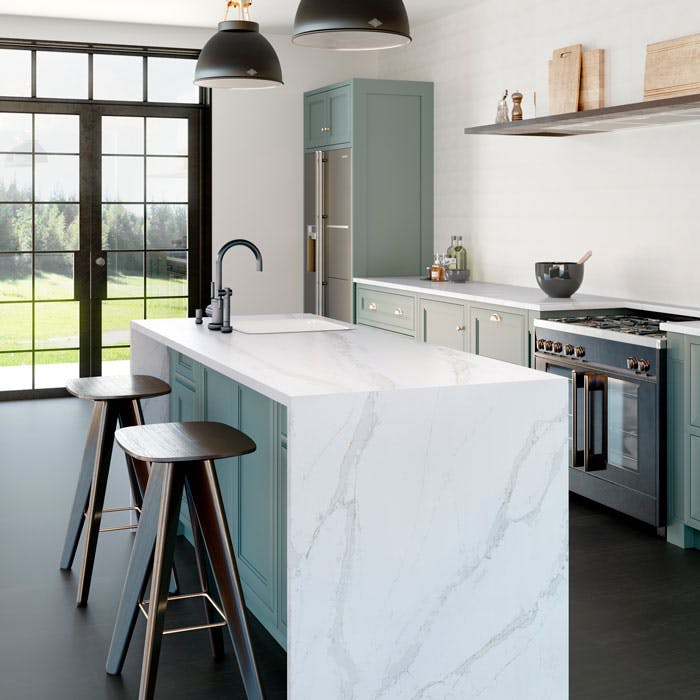 Etternal Calacatta Gold Silestone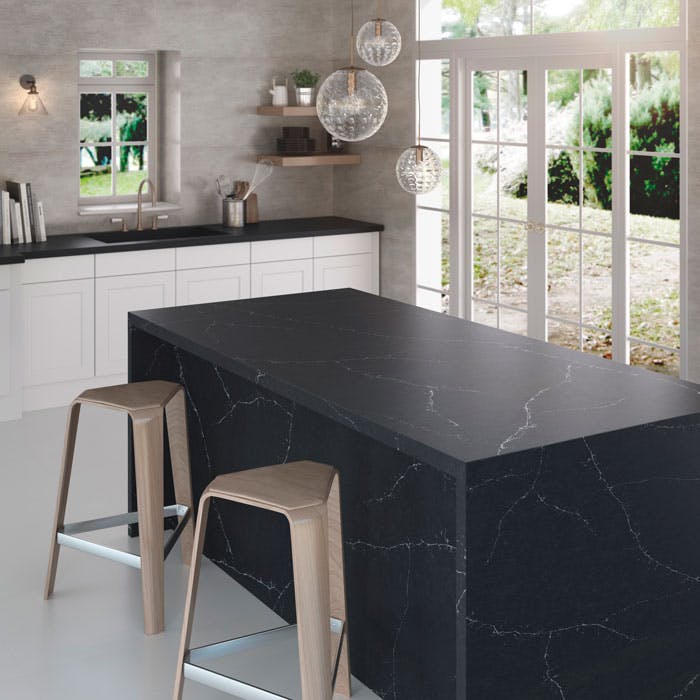 Charcoal Soapstone Silestone